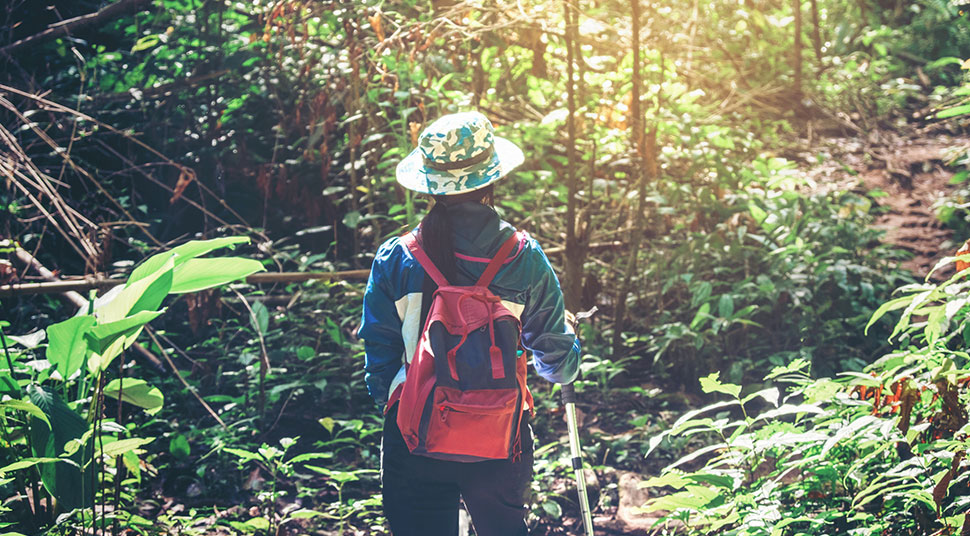 Why Is Ecoturism Important?
Are you looking for an eco-friendly holiday in Mexico's Yucatan Peninsula? As an eco-tourist, you decide to travel in a way that shows respect to nature and does not contribute to its degradation. Not only is this incredibly vital to today's vacation culture, but it also benefits the environment in multiple ways.
Ecotourism is valuable for people and the planet. Local communities, especially those that do not thrive by industrial means, could benefit greatly from tourists who respect their lands while providing additional funding.
Sustainable tourism is a learning experience for everyone involved. Tour guides and hosts at many Mexico attractions share knowledge to tourists to appreciate the beauty of new surroundings. By showing guests that you care about their feelings and concerns, they view guides as a representative of their home and as an ally. This creates a sense of unity and cultural sensitivity.
Ecotourism promotes economic stability. Many of these indigenous cultures have been deluded, or destroyed altogether, to set up for tourism. However, traveling to local attractions offers exciting experiences and the funding you provide to these places is shared amongst the community, contributing to more jobs and a boost in the local economy.
Ecotourism reduces our carbon footprint. Commuting is unavoidable when traveling, but there are adventurous ways to cut back on transport that adds to pollution in the air. While on a trip, explore guided areas that offer tours on foot. Have fun discovering the unique types of shared transportation that each city provides, such as trolleys and hybrid buses that offer comfortable means of travel for tourists and locals.
Take a break from massive hotel complexes and crowded beaches and escape to our eco-hotels located all over Tulum managed by the Ahau Collection, one of the best-preserved Mayan coastal sites. With its simple and spacious interiors, soft white beaches, and close proximity to popular attractions in Mexico, Tulum is a natural destination for eco-conscious travelers. Book your stay in Tulum and never look back.