Authentic, Mayan-Inspired Dining Experiences at our Restaurants & Bars in Tulum
With special attention given to sustainable sourcing and traditional cooking methods, the restaurants and bars at Ahau Collection resorts serve gourmet, internationally inspired fare with Mexican flair. Eat authentically and organically on the Tulum oceanfront with menus crafted by Chef Samuel Huchim that invite you to explore the exquisite local flavors of Mexico, the Mayan culture, and the Mediterranean. Ingredients are harvested and sourced in the region, giving you the freshest and most authentic Tulum dining and drink experience. Savor foods prepared in open kitchens with wood-burning grills and slow-fire ovens and refreshing cocktails mixed with love, wherever you choose to dine at Ahau Collection.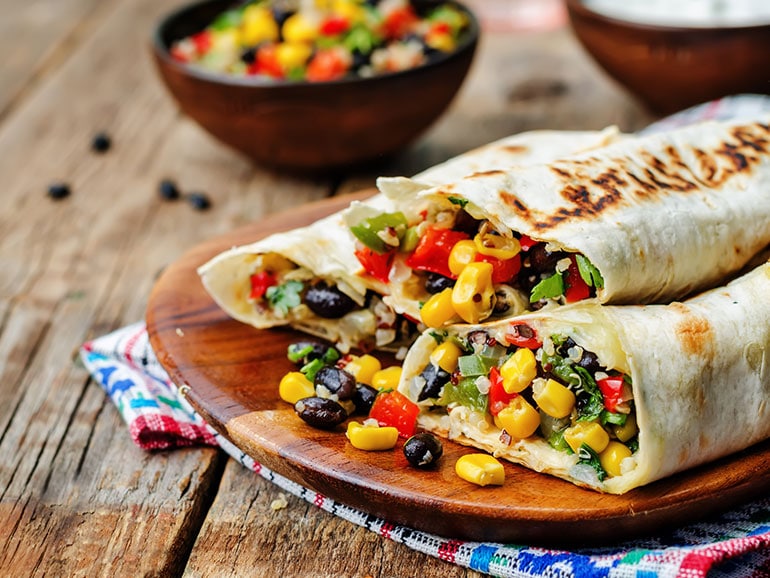 PLAN THE PERFECT STAY
_________
Can I Reserve A Table At Another Ahau Restaurant If I'm Not Staying At That Hotel?
Definitely! Enjoy dining at all of the restaurants in the Ahau Collection, as well as access to the beach clubs of our oceanfront hotels, no matter which Ahau hotel you're staying at.
Do You Have Vegetarian Menus?
All our restaurants have vegetarian options and our culinary team will be happy to assist with any specific dietary requests you may have.
Can I Pay Restaurant And Dining Charges With A Different Card Than The One I Used To Book The Room?
Yes, you can use a different card or pay in cash at all of the Ahau Collection restaurants.
Is Breakfast Included With My Hotel Reservation?
Ahau Collection hotels and resorts do not offer any food plans; breakfast, lunch, and dinner are not included with reservations.