Uniquely Stunning Eco-Friendly Hotel & Beach Resort Experiences in Tulum
Situated throughout Tulum and and the Mexican Caribbean's most scenic destinations, the Ahau Collection of hotels and resorts are made for picture-perfect moments. Each property highlights the natural beauty of the Yucatan Peninsula and the Caribbean Sea, with a wealth of tropical greenery and gardens framing every Ahau Collection experience. Preview each property's unique surroundings and plan your getaway to Tulum.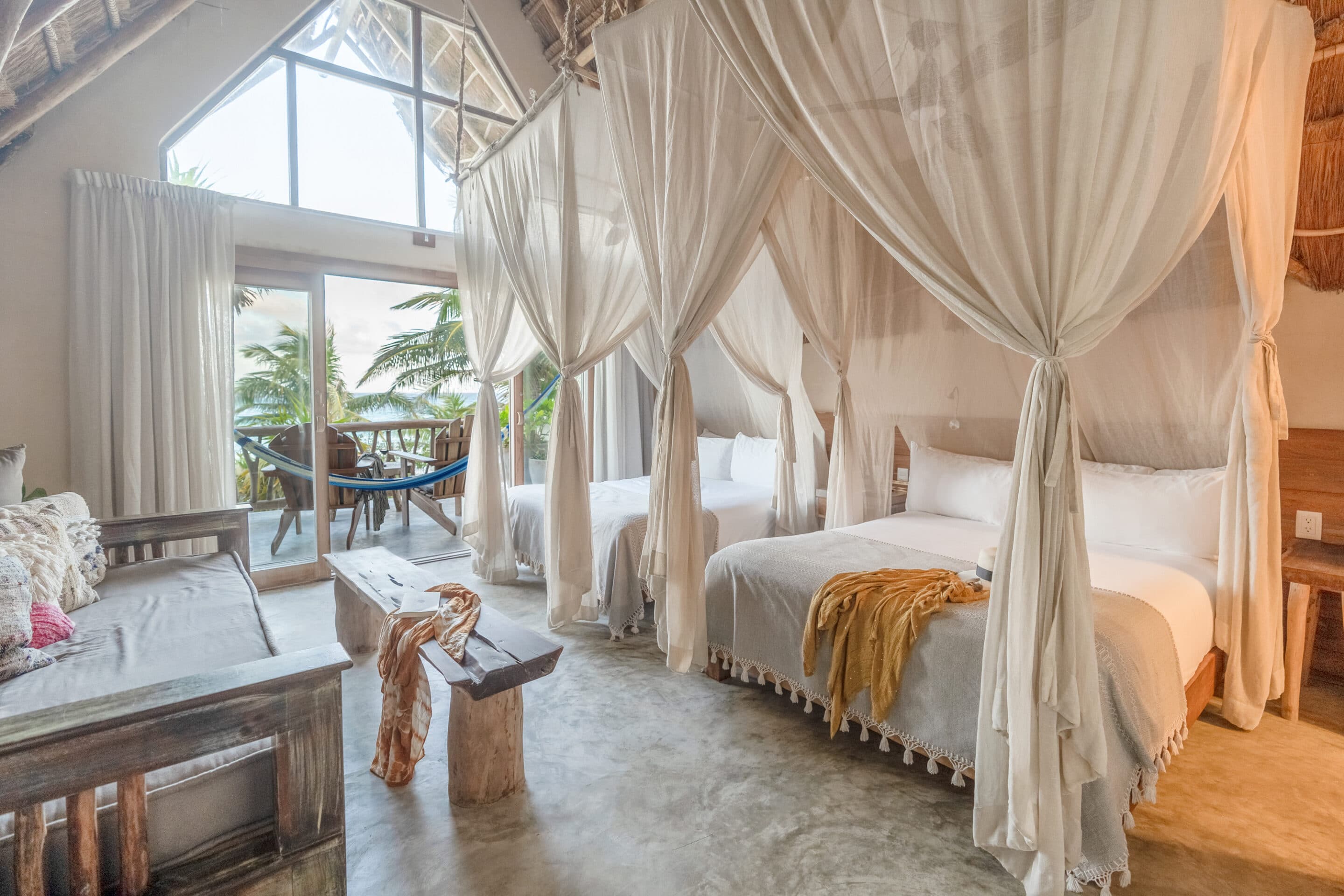 Ahau Tulum
An environmentally conscious and culturally diverse hotel surrounded by the nature, sand, and magic of Tulum, this Green Key-certified destination offers an elegant, all-natural experience on the beach.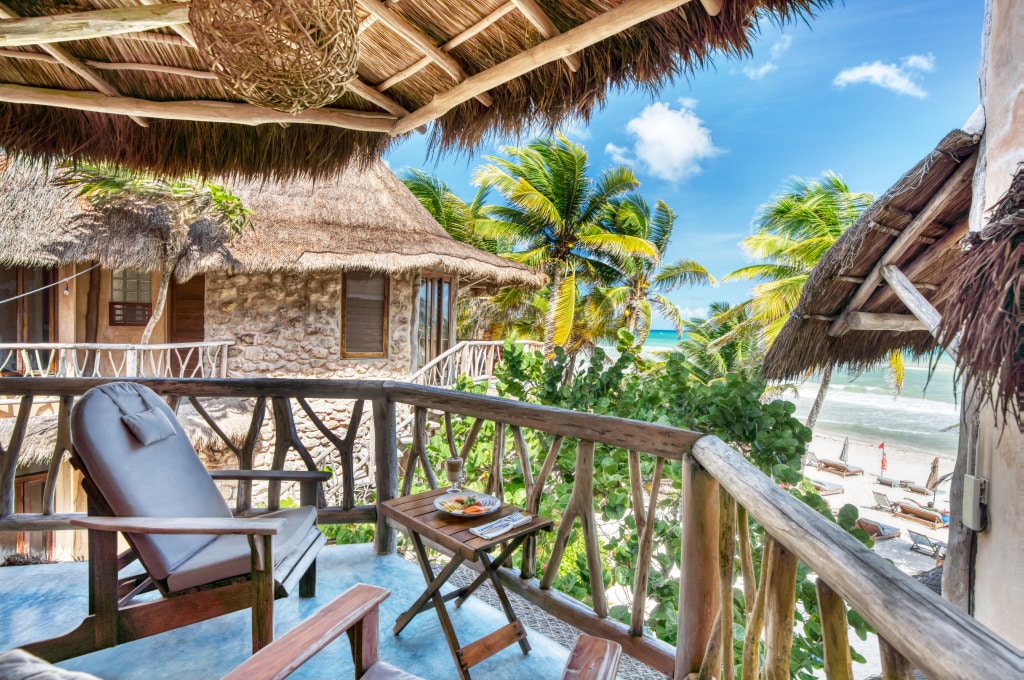 Alaya Tulum
More than just a beachfront hotel, this Green Key-certified resort offers a communal sense of authenticity, comfort, and harmony, with locally sourced dining and handcrafted cabins on the Caribbean.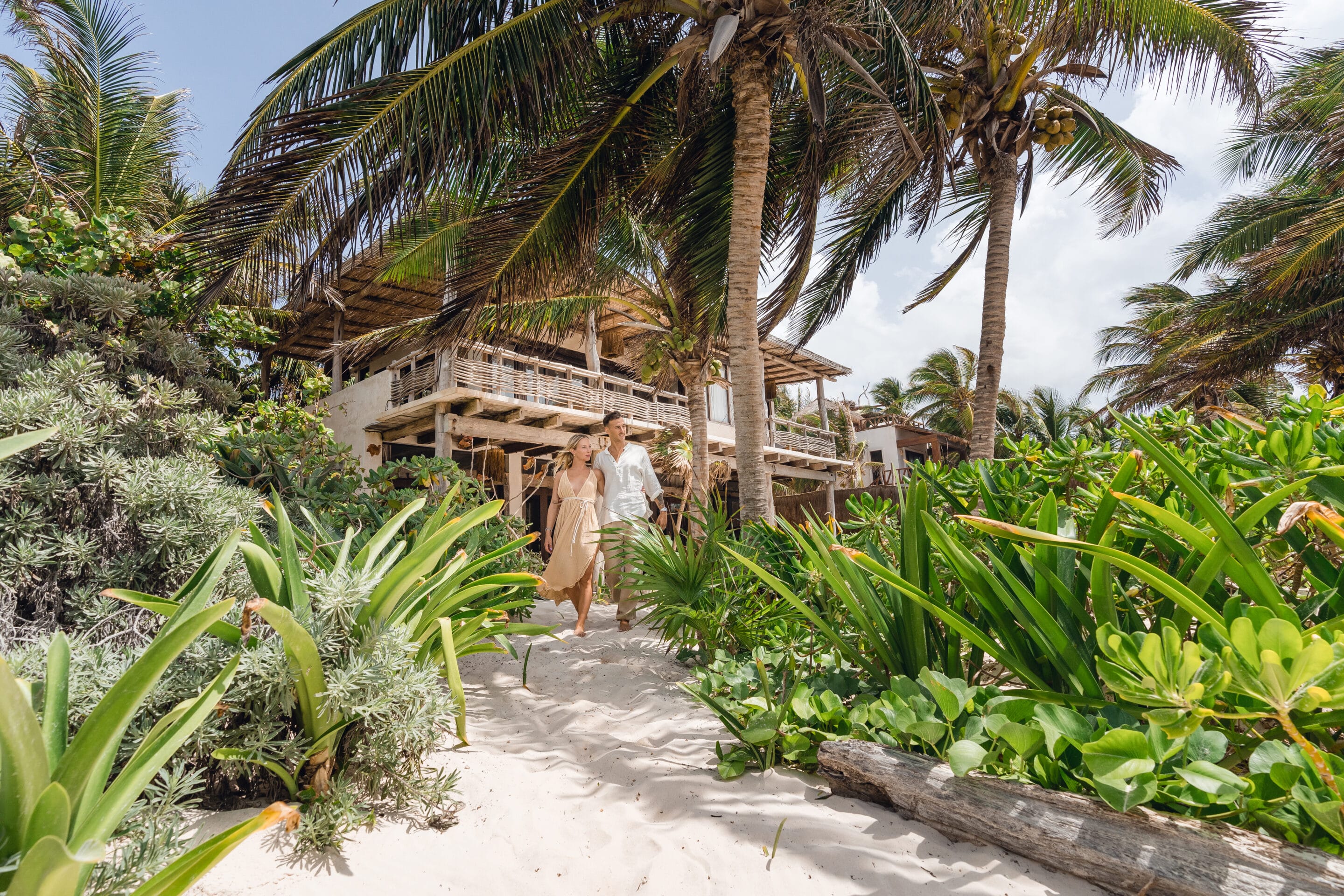 Aldea Canzul – Tulum
Featuring three distinctive, fully equipped beach houses, this oceanfront resort offers the ultimate in luxurious vacation rentals in Tulum, steps from the Caribbean.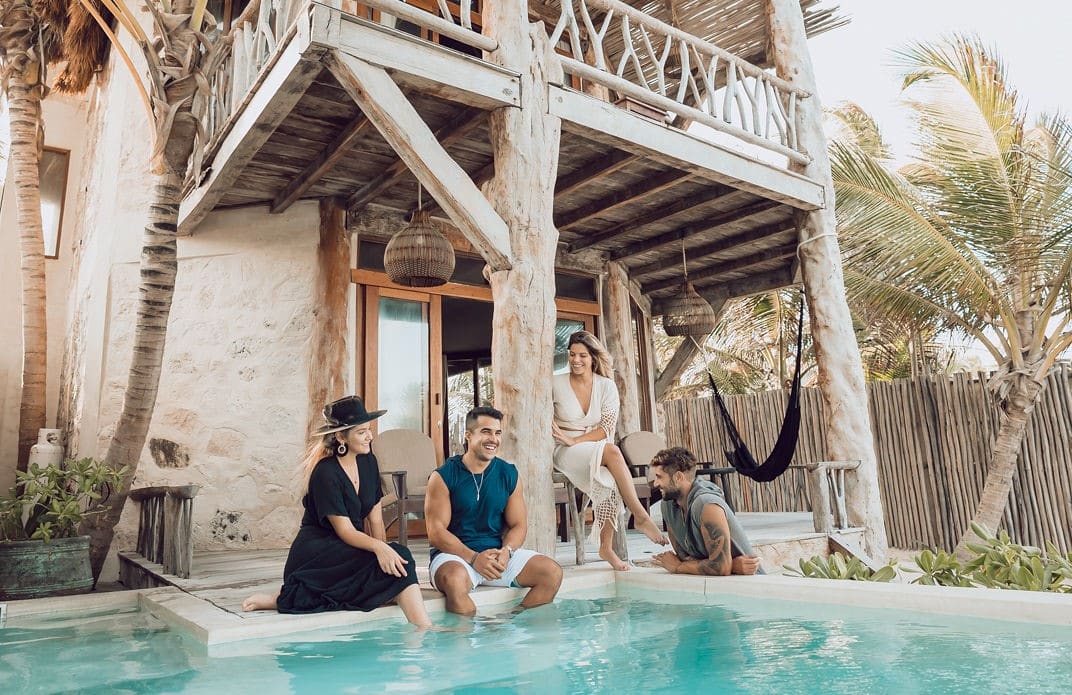 Casa Ganesh Tulum
Offering authentic comfort and boutique simplicity in unique beach cabanas, casitas, and villas, Casa Ganesh Tulum invites you to connect with the elements in a secluded setting in Tulum.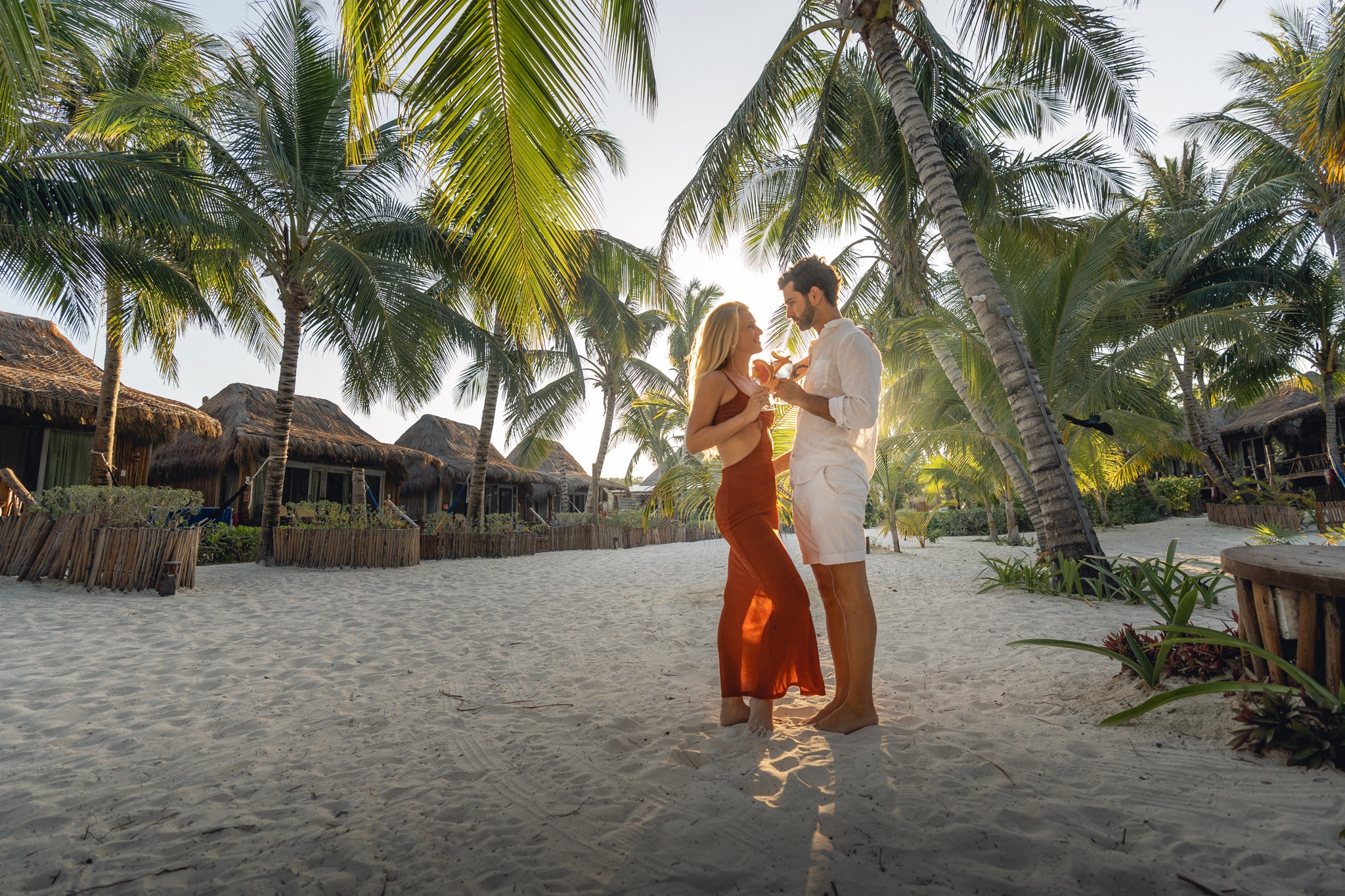 Villa Pescadores Tulum
Located on a pristine stretch of Tulum's stunning Playa Pescadores, this beachfront hotel offers rustic cabanas in a harmonious setting alongside local fisheries and a short walk from the Tulum Archaeological Zone.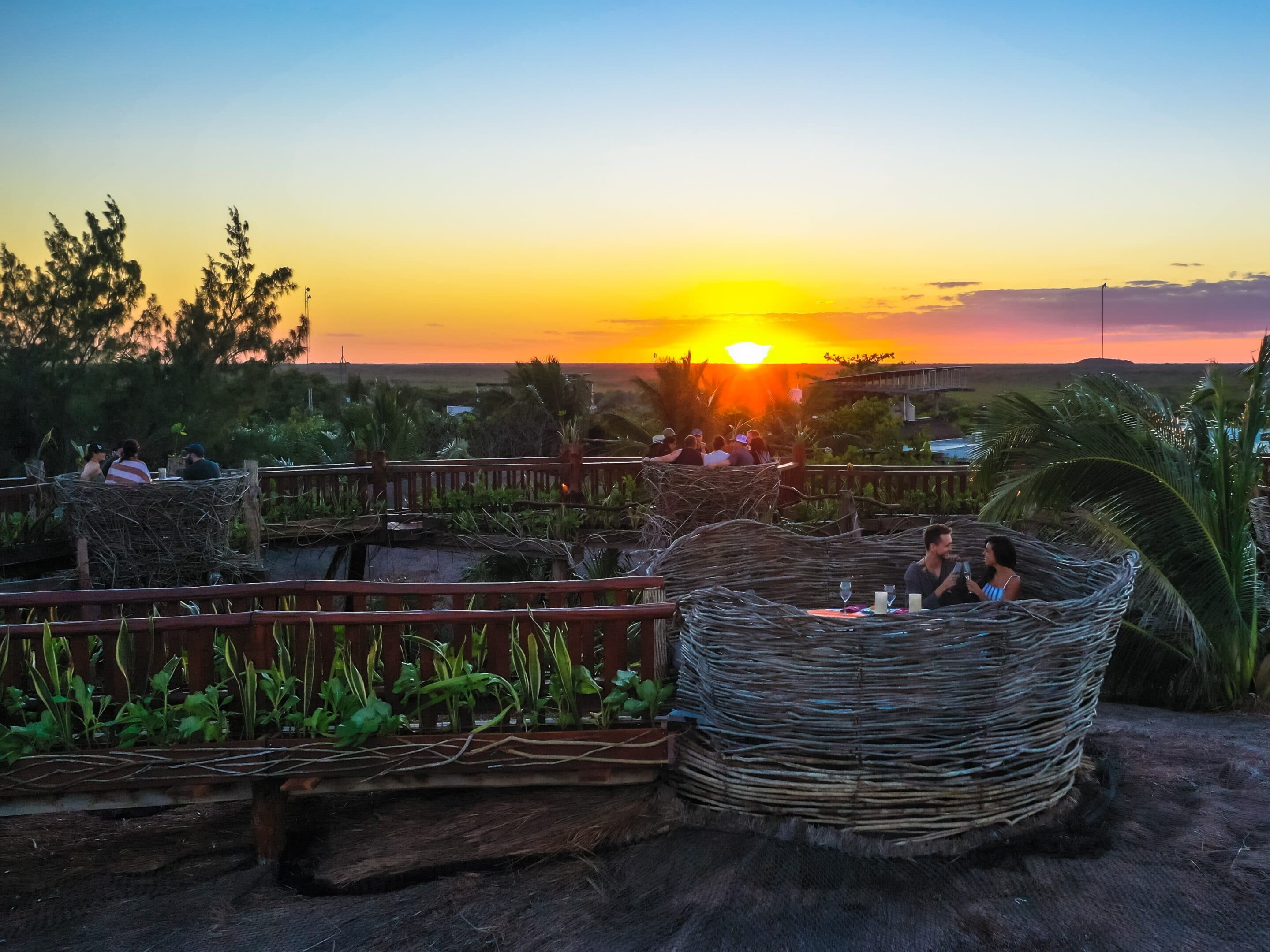 Kanan Tulum
A luxurious, adults-only spa resort on the beaches of Tulum, this upscale hotel boasts eco-friendly suites with balconies, dining, and a pool amid the Mayan jungle.
PLAN THE PERFECT STAY
_________
Do All Rooms Have A Safe?
Yes, all of our accommodations have safes; for your convenience, additional safe-deposit boxes are available at the front desk of each of our hotels.
Can You Guarantee The Type Of Bed For My Stay?
In Ahau Collection hotels where multiple bed types are available, rooms are allotted according to availability and bed types cannot be guaranteed.
Do The Hotel Rooms Have Hair Dryers?
Our hotels have on-loan under-availability hair dryers, available at the front desk.
Do All Ahau Collection Hotels Have Yoga Classes?
The following hotels have yoga classes, with costs varying by property: Alaya Tulum, Ahau Tulum, and Kanan Tulum.
Can I Cancel My Reservation?
Please contact the reservation department or your travel agent to learn more about cancellation policies.