Barefoot Luxury Hotels in Tulum
Authentic & Bold

Hotels For Everybody
_

We believe travel has the power to transform people, make their lives better, happier, and more human. We create unique beach hotel & resorts from the ground up to celebrate and share our home's magic with everybody.

Ahau Collection is Tulum's original hotel group—stay with us and join our family.
OUR STORY
"From the minute my feet hit the powder white sand, I knew Tulum would forever change my life."
DAVID GRAZIANO
FOUNDING PARTNER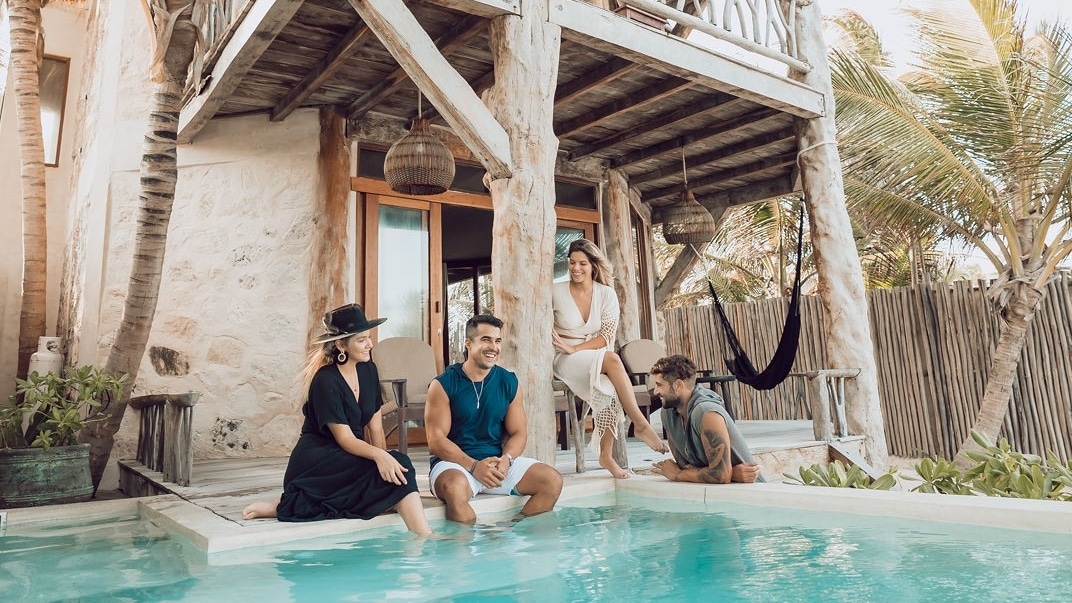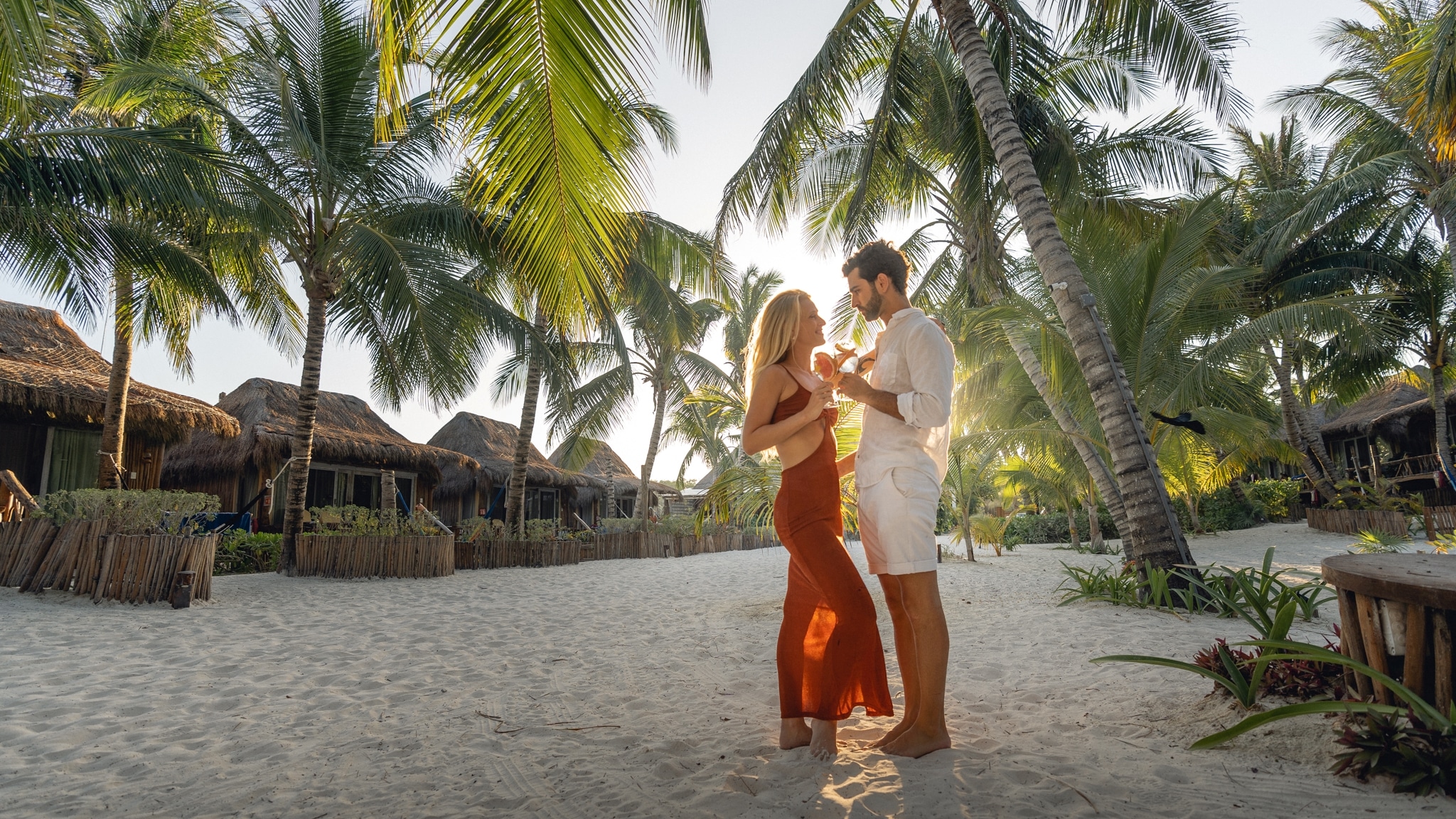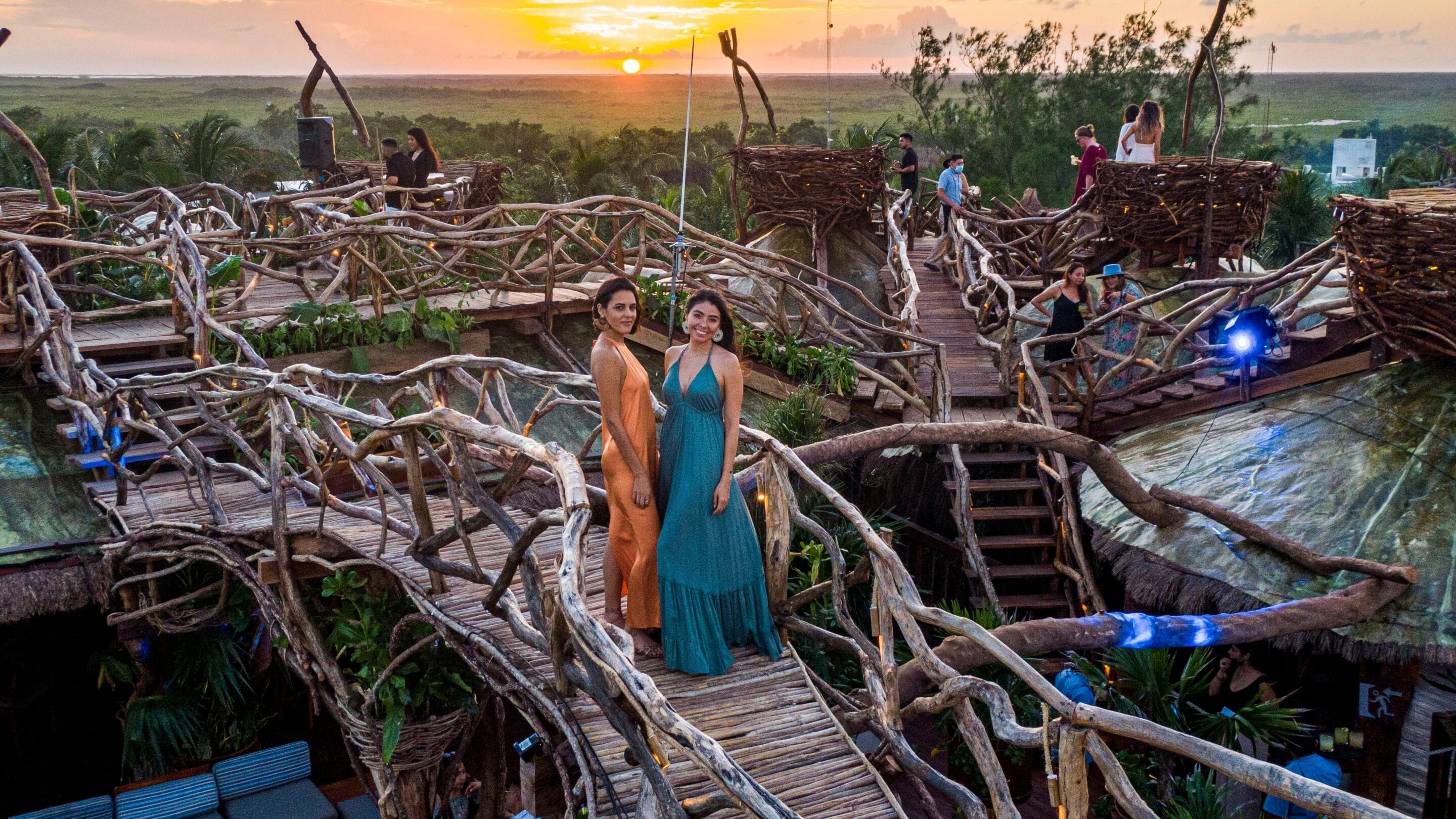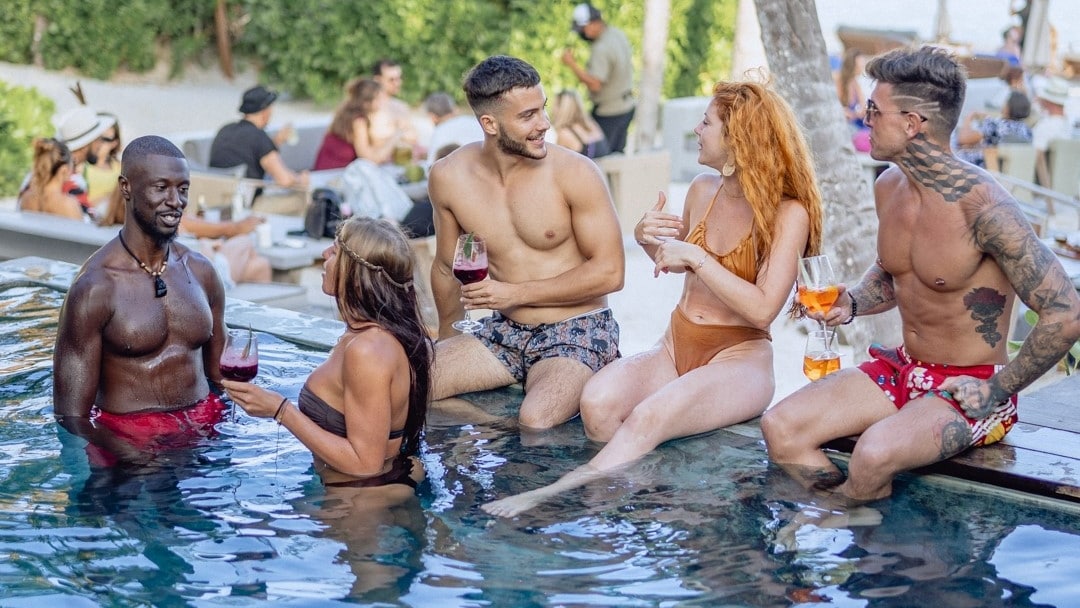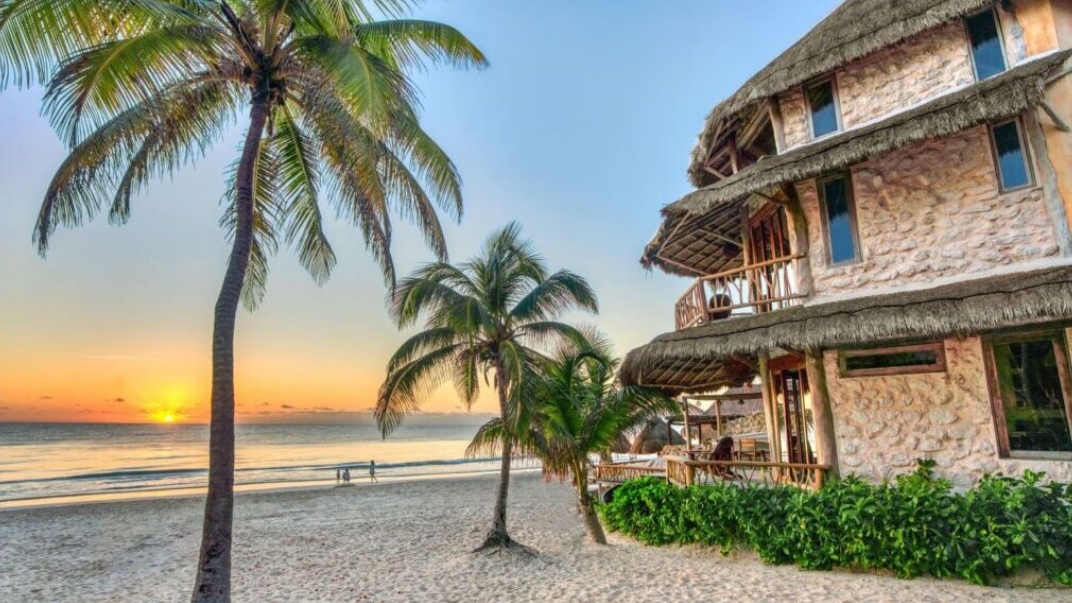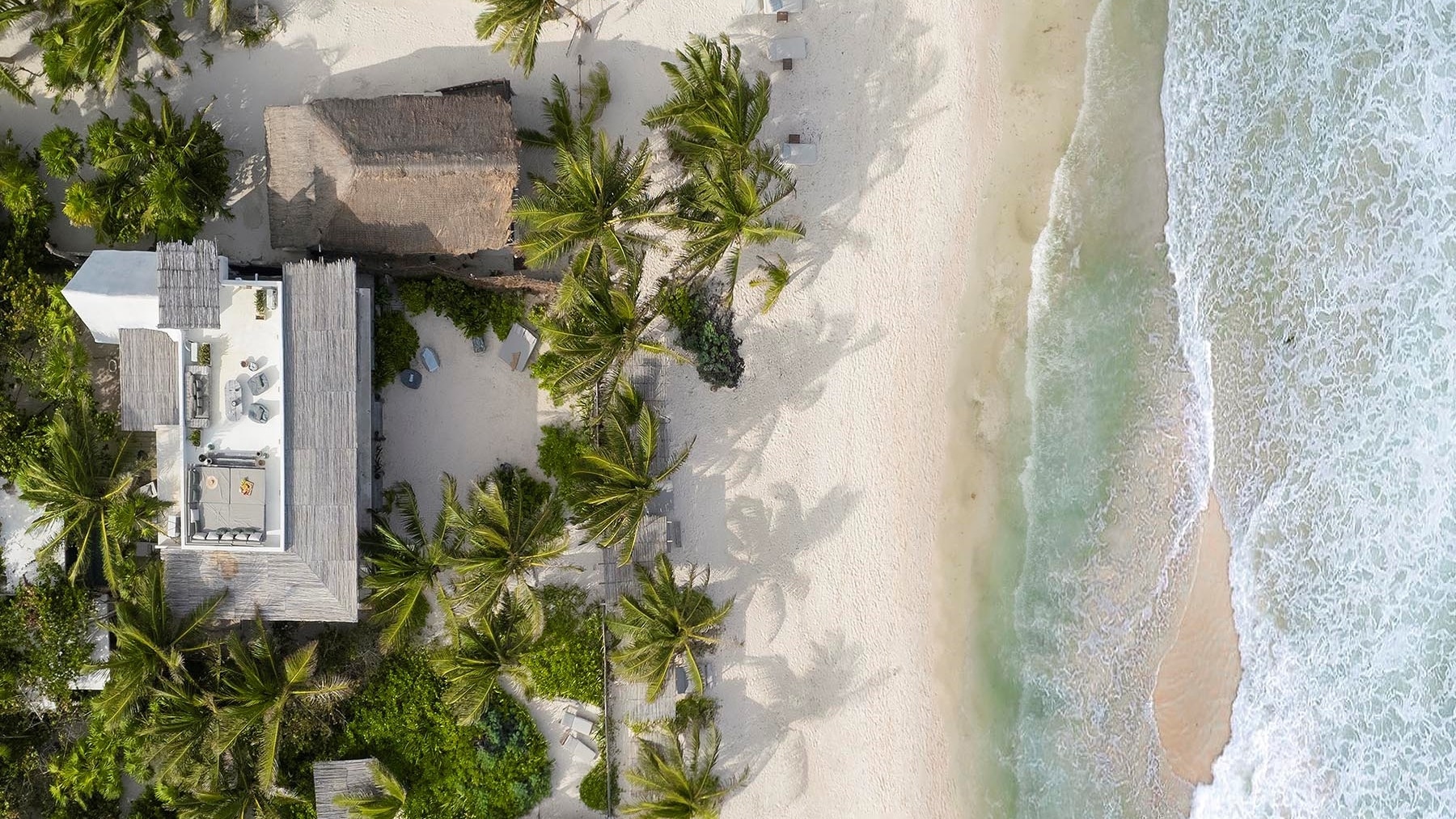 EXPERIENCES
Designed for the adventurous, creative, and carefree, our hotels are playgrounds in leisure.
"Tulum's trailblazer in sustainability."
Are Ahau Hotels Pet-Friendly?
Dogs are welcome free of charge in the following hotels: Ahau Tulum, Aldea Canzul Tulum, Casa Ganesh Tulum, Alaya Tulum and in Kanan Tulum at an additional fee of 50 USD per stay.
How Far Is Downtown Tulum From Ahau Collection Hotels?
For hotels located in the beach area, the town of Tulum is a 15-20 minute drive away, depending on the traffic.
Can I Visit Other Ahau Hotels And Use Their Facilities?
Absolutely! As a registered guest of any Ahau Collection hotel or resort, you are able to access all facilities at our sister hotels, including beach clubs.
How Can I Book A Group Reservation?
Contact the reservation department to arrange group stays and to learn more about group retreat activities and meal plans.
Where Can I Eat In Tulum?
As a guest of any Ahau Collection hotel, you'll have access to all our dynamic restaurants and bars, including authentic Mexican cuisine, fresh sushi, vegan options, and smoothie bars