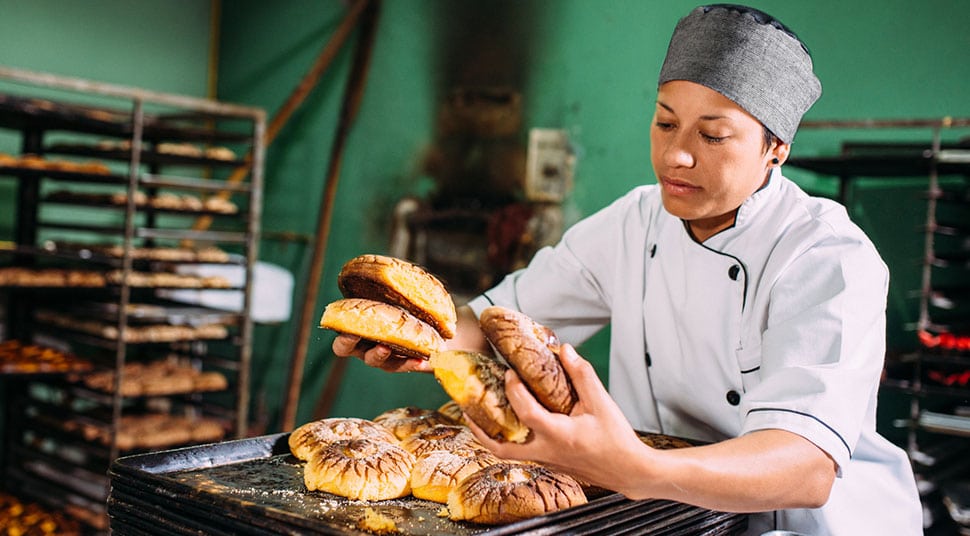 What Is Mexico's Most Popular Food?
Eager to take your taste buds on a culinary adventure? Beyond the extravagant Mexican restaurants that dot the beaches along the eastern coastline, Tulum, whose popularity has skyrocketed in the last decade or so, stands apart for its more bohemian beach vibes—an effortless kind of cool that translates to its recent influx of eateries that cater to every guest! Here are some dishes you must try on your next holiday in Mexico.
Birria – Make a trip to Guadalajara in the Mexican state of Jalisco and you'll find that Birria reigns supreme. This savory meat stew is marinated in a spicy chili-based broth and is often served during weddings, usually accompanied by bread or plated up in taco-form.
Mole – One of Mexico's most treasured recipes, this saucy goodness is usually served atop some sort of poultry or as a base for enchiladas. Perfect for celebrations, this dish comes in a range of colors, with some heirloom recipes calling for upwards of 32 ingredients.
Tlayuda – This Oaxacan dish is one of the main reasons for the region's booming tourism industry. Making for a quick and spicy snack, the Tlayuda is made up of a small, crunchy tortilla with a schmear of refried beans, lard, some sort of pork like chorizo, beef or shredded chicken, and a smidge of salsa.
Cemita – Similar to deep-fried breaded meat, these sandwiches are made with a sesame seed-covered, brioche-like bread roll that's filled with fried cutlets of meat and then stacked with shredded queso, avocado, chipotle, and the fragrant Mexican herb pápalo. A dish that leaves you fulfilled.
We know that Mexico's local cuisine inspire your inner foodie but dining in luxury at our elegant range of top-notch beach resorts by the Ahau Collection is bound to check all your boxes for the best culinary experience on your holiday in Tulum. Apart from the multitude of Mexico restaurants right outside our doorstep, we take comfort food to the next level. Plan a fun weekend with your family at relish every bite at our eco-friendly hotels that set the scene for memorable occasions.