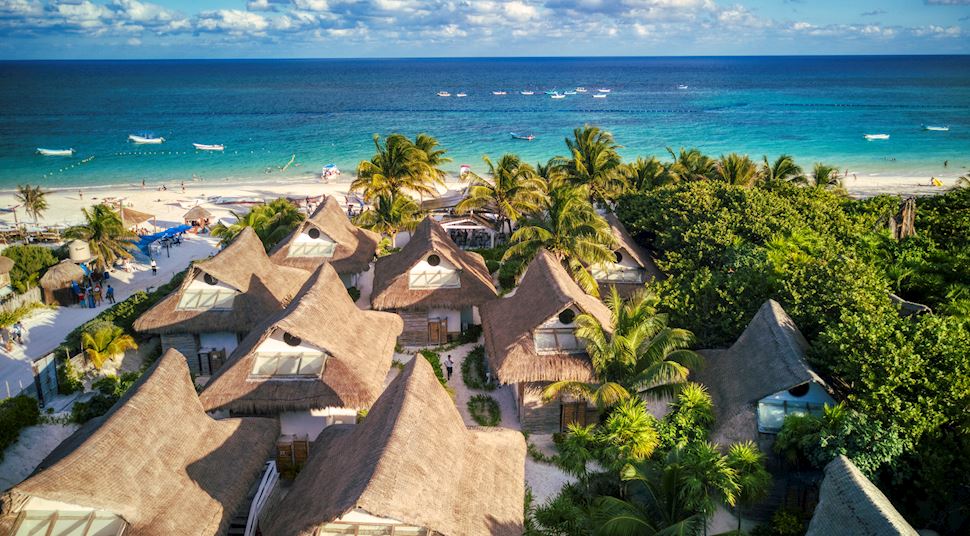 Everything You Need To Know About Staying With Us
May 8th, 2020
In light of the COVID-19, we have implemented intensified precautionary steps to our existing SOP health and safety protocols to ensure guests' peace of mind.
At all Ahau Collection hotels, the hygiene and cleanliness of our guest rooms and common areas have always been of key importance in which Housekeeping plays a vital role. As our hotels welcome again our guests, these protocols will be constant. Below is an overview of the key components of the Ahau Collection commitment to cleanliness.
Guest Rooms:
Hotels use cleaning and disinfecting protocols to clean rooms after guests depart and before the next guest. arrives, with particular attention paid to high-touch items.
On hotel reopening hand sanitizer will be available in all guest rooms as an amenity.
Regular cleaning of air filters and air conditioning systems.
The guest's luggage is sanitized on arrival.
Public Space:
Hand sanitizing stations are being installed at hotel entrances and at our front desks.
Provision of surgical masks and hand sanitizer to all associates
We are cleaning and disinfecting surfaces and common areas with increased frequency.
Continuous cleaning of general touchpoints e.g. door handles, light switches, tabletops, chairs, surfaces in general.
Social distancing guidance in public areas across hotel properties.
Restaurants:
All restaurants, bars, and kitchens are continuously cleaned and sanitized, including all points of contact from menus, tables, cutlery, glassware, chairs, and more.
The kitchen staff has reinforced in addition to department protocols, all personal health procedures, these include gloves, face masks, and hair caps.
Restaurant and beach seating and lounging areas will be spaced out implying reduction in capacities.
Implementation of enhanced food safety and hygiene protocols for restaurants, room service.
Staff:
We're ensuring that our staff members stay healthy both inside and outside the workplace with:
Provision of surgical masks and hand sanitizer to all associates
Continuous training and certification process for hygiene and cleanliness
Temperature checks for all staff upon arrival and departure of the hotel.
Staff transport is sanitized at the start and end of each trip. Hand sanitizer and face masks used on each trip.
Continuous briefing of all staff on enhanced personal hygiene: regular hand washing and no facial contact.
Sincerely, Ahau Collection Family.