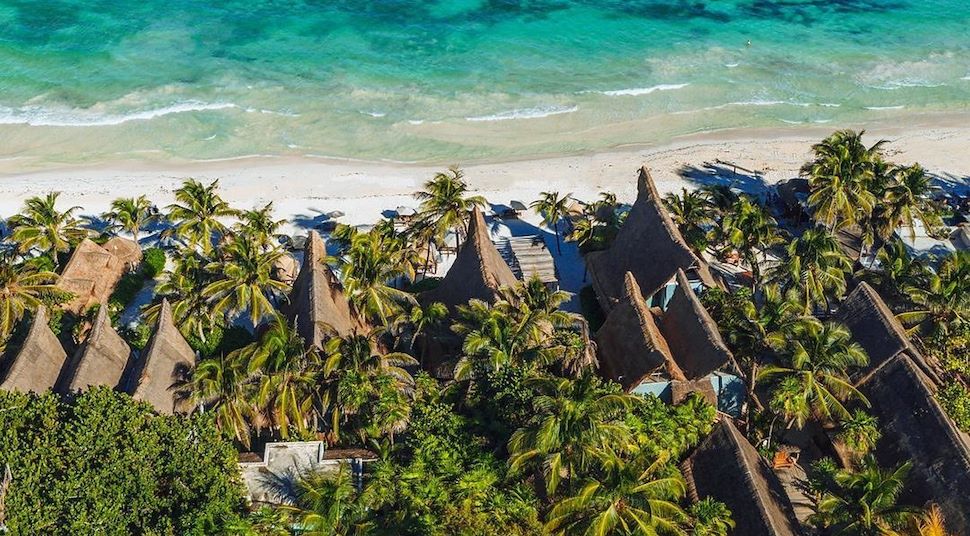 January 18th, 2021
Dear Friends & Family, We look forward to welcoming you on your upcoming stay with us.
As you know, we here at Ahau Collection take your safety and wellbeing as the highest priority. With this in mind, in order to comply with the new US Government guidelines regarding travel to the United States, we are pleased to announce a new service for our guests for all our hotels.
Beginning Saturday, January 23rd guests staying at Alaya, Kanan, Ahau, Casa Ganesh, and Aldea Canzul will be able to book a US Travel Approved COVID Antigen Test to take place at Ahau Hotel daily from 9 am thru 1130am. The same procedures will also be available for guests of Villa Pescadores & Kai at Villa Pescadores at the same hours.
You can make your booking directly at check-in through the front desk, or within 24 hours of departure at a cost of $55 US per person.
We can also offer in-room testing at your convenience for $150 US per person. Please give yourselves 20 minutes for each test The procedure will be conducted by a trained medical staff of Dr. Gabriel Duprat M.D in a clinical setting and you will get your result back within 15 minutes and be provided with an official trip approved document provided you test Negative.
We hope this new service helps alleviate any travel fears you may have and reassures you that we here at Ahau Collection always have the safety of you and our staff as our top priority, If we can be of any further service to you regarding this matter please don't hesitate to contact us.
Best Wishes & Safe Travels, Ahau Collection Management.